Technology Services
We offer same-day Appointments! TRC provides Mac and PC repair, IT Security, Remote Monitoring and Management, Website Design, and Business IT Solutions to the city of Worland, WY. We are proud to have relocated our business of 12 years to this beautiful little town and look forward to building both a business and home in Worland.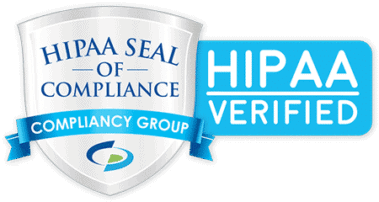 Business – We support small business I.T. without the overhead of full-time employees. Computer Repair – We provide hardware and software repair for Mac's and PC's in the Worland Area. Data Backup – Safe and Secure data backup for servers, documents, pictures, music, and videos. Data Recovery – We offer in-house data recovery services and we partner with industry leading professional labs. RMM – Remote monitoring and management of home and business computers and networks. Websites – We design, host, and manage small business websites.
Active Protect
For just $30 per month you can receive unlimited in-shop or remote computer support for your Mac's and PC's – Unlimited cloud data backup for $10 more.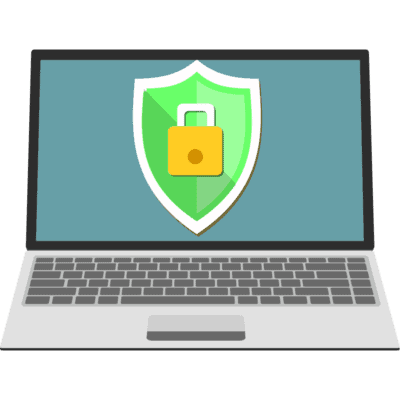 PC Repair – Just Pay Parts
What is an MSP?
A computer MSP company provides managed services to businesses, which includes support for the computers, networks, and software used in their operations. This can include preventative maintenance, monitoring and analysis, and remediation of issues. In addition to technical support, MSPs can also provide consulting and training services to help businesses make the most of their technology investments. It's an IT team without the cost of an IT team.
We are located in Worland Wyoming but serve nationwide. We are proud to call Worland our home and look forward to providing you or your business the best Mac, PC, and Website Design in the area.
Your opinions are important to us. Whether it is a simple question or a valuable suggestion, we are here. You can call us by phone or email us directly.
221 South 7th Street
Worland, WY.
82401